Various capacity building activities have been conducted to date and these were tailored to the needs of each site and were particularly focused on those institutions that have limited experience in clinical research. As of June 2013 the following activities have been conducted or are ongoing:
1. Training Courses
The following training courses have been conducted:
Protocol trainings
Training on 2nd line drugs
On site monitoring training
On site trial management training of trial staff from less experienced sites at UZCRC, Harare and at Queen Elizabeth Hospital, Blantyre
GCP trainings
Staff are continuing to be enrolled into local GCP and GCLP courses (as applicable).
2. Master and PhD Programmes
Several PhD and MSc Studentships have been awarded as part of EARNEST.
Three PhD studentships focus on the area of socioeconomics and these studentships have been funded and are being conducted in collaboration with the University of Dublin (UCD) in Ireland. The studentships have been awarded to Jupiter Simbeye (University of Malawi), Willard Tinago and Gibson Mandozana (both University of Zimbabwe).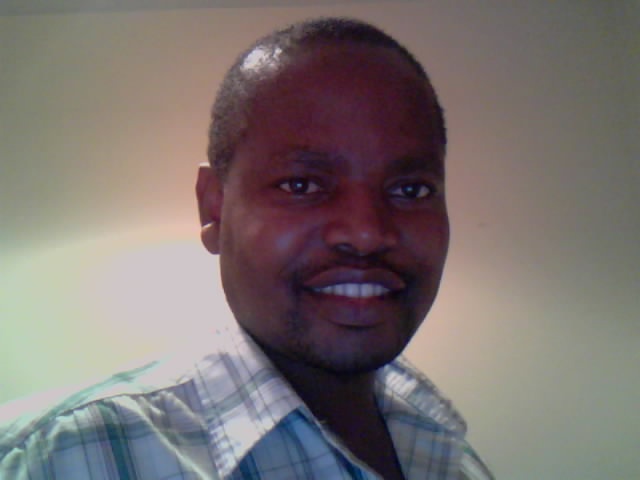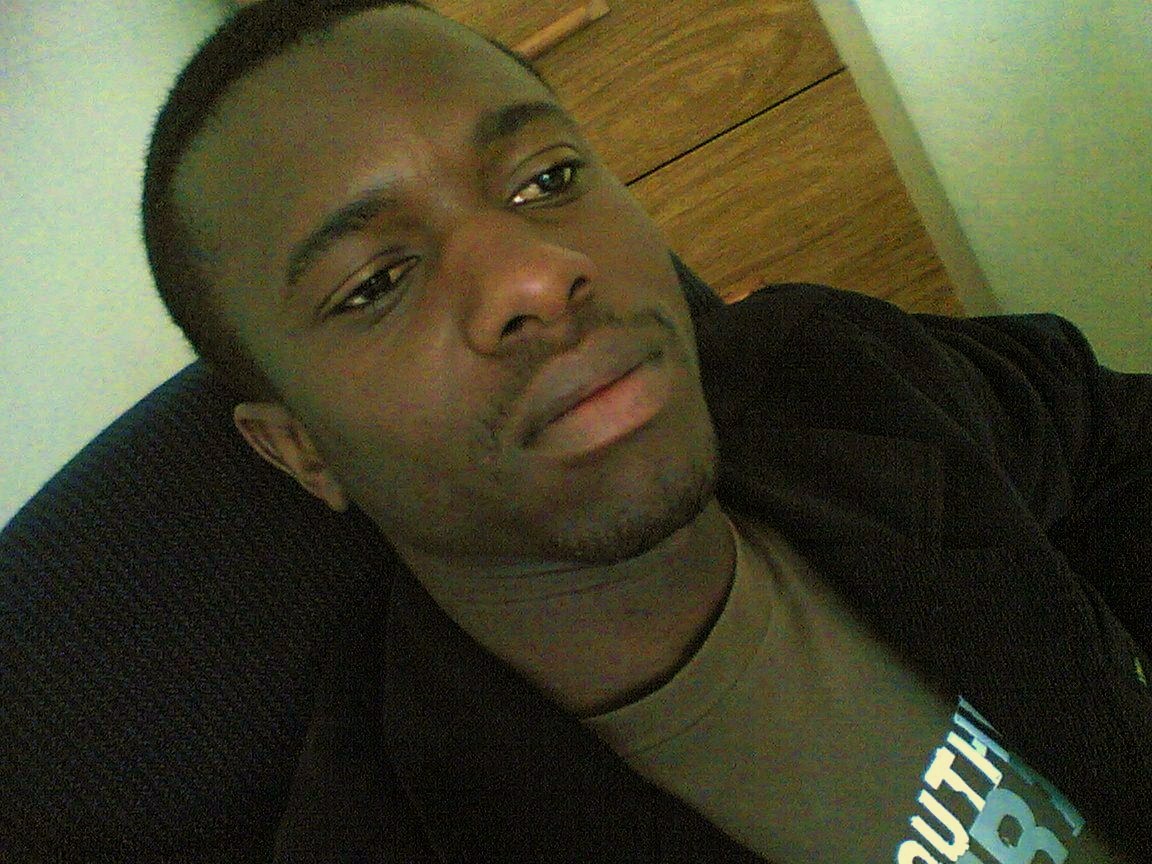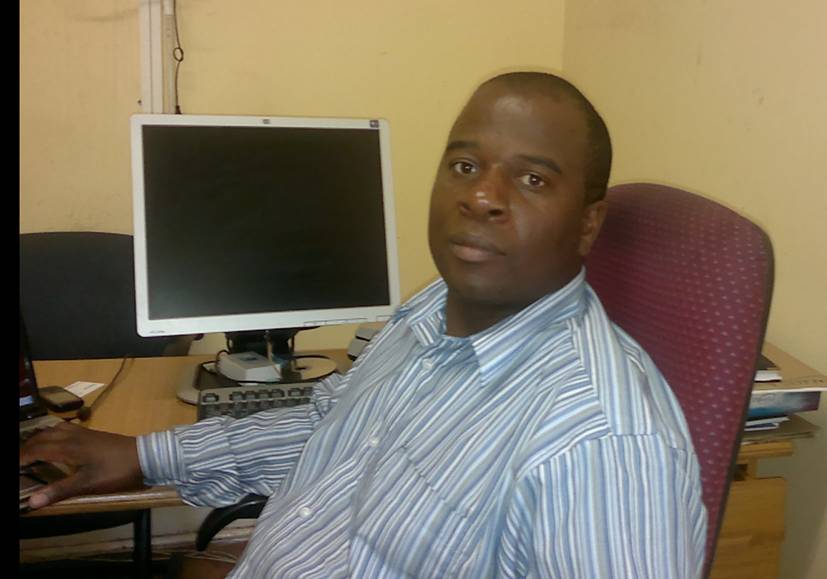 Jupiter Simbeye Willard Tinago Gibson Mandozana
The EARNEST trial manager Ennie Chidziva (UZCRC, Zimbabwe) and the EARNEST co-investigator Michael Katwere (IDI, Uganda) are currently conducting an MSc in clinical trials (distance learning). Both are excellent candidates and we are looking forward to their successful completion of the programme at the London School of Hygiene and Tropical Medicine.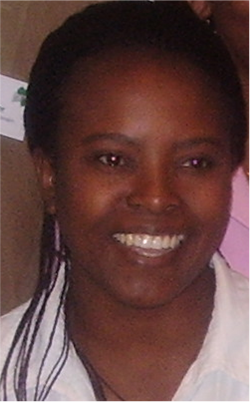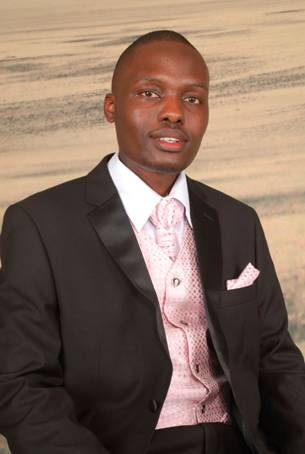 Ennie Chidziva Michael Katwere
3. Infrastructure Upgrading
All sites have been equipped with electronic weighing scales, tuning folks, measuring tapes and speakerphones. Other infrastructure upgrading which has been conducted at some sites includes new computers, bandwidth upgrading, the installation of air-conditioning units and the provison of filing and drug storage cabinets.